2022 Contemporary Range
 

Signature Snakes

Being an artist and putting yourself in the limelight, knowing you're only as good as your last piece can bring a whole host of mental health challenges. I suffer with feelings of imposter syndrome for forever questioning if my work is good enough, anxiety from putting my name to my work next to the people I admire and countless nights of insomnia worried about what step to take next…

My signature snakes are an exploration of my mindset. A working proof that I can achieve something contemporary and unique whilst still keeping my identity as a figurative artist. They represent the constrictive feeling of creativity in a world of mass production, the struggle of developing something from your minds eye into a viable piece and the beauty in something so subjective.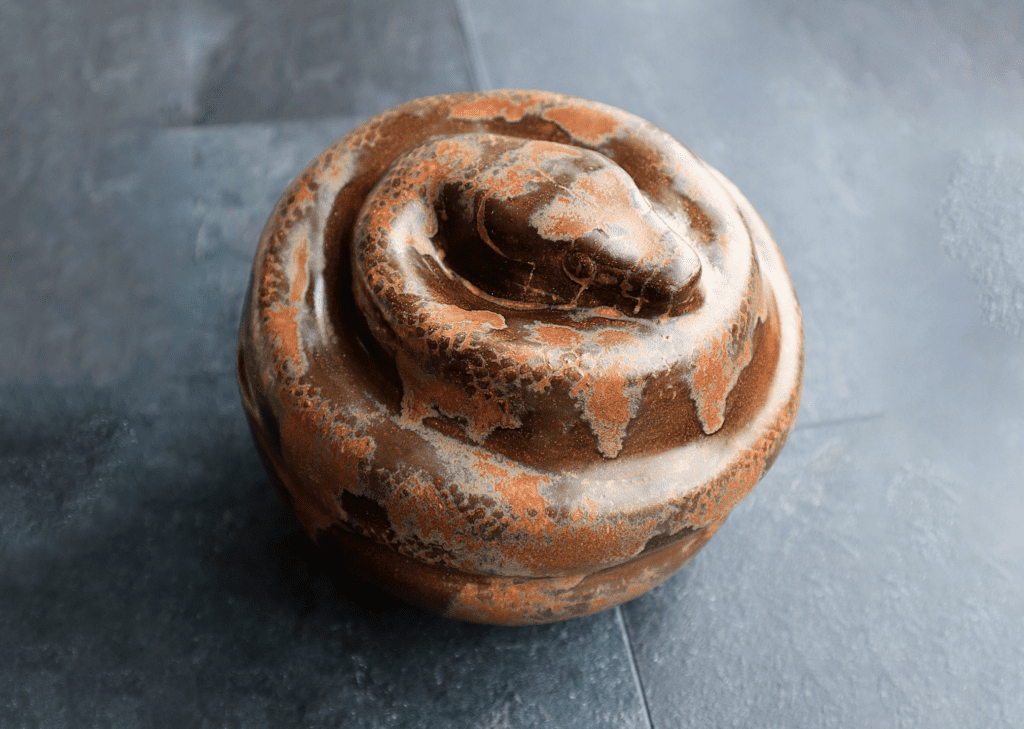 Signature Snake (Copper & Bronze Glaze)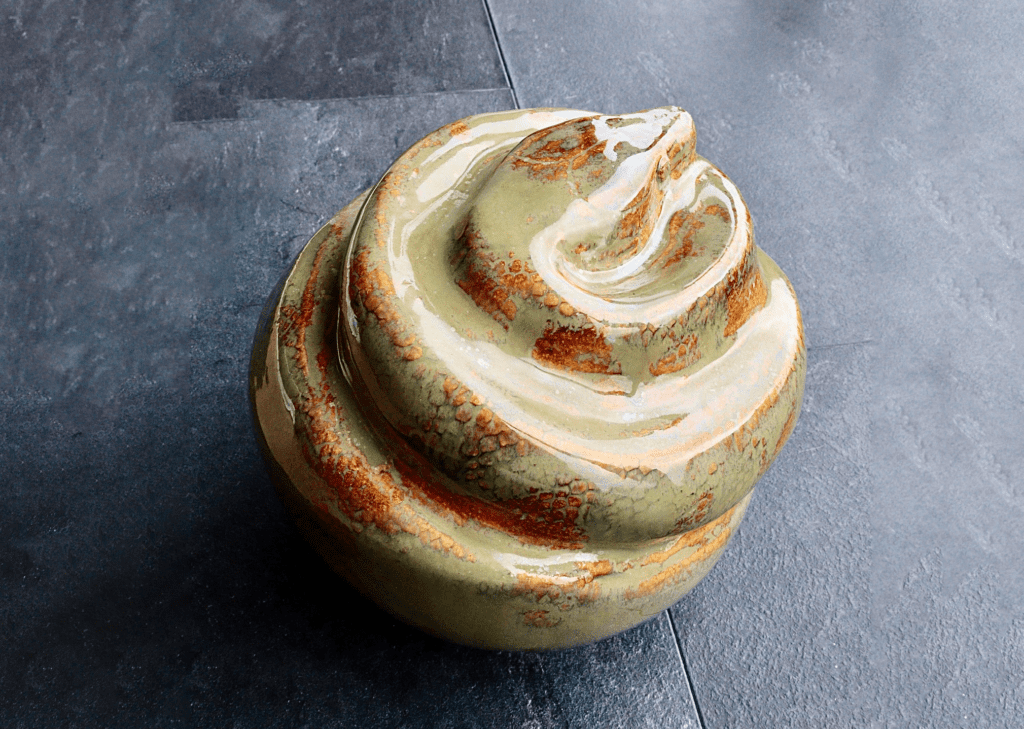 Signature Snake (Sage & Copper Glaze)
Signature Snake (Teal & Ochre Glaze)
Commercial and Contemporary
Stockists & Exhibitions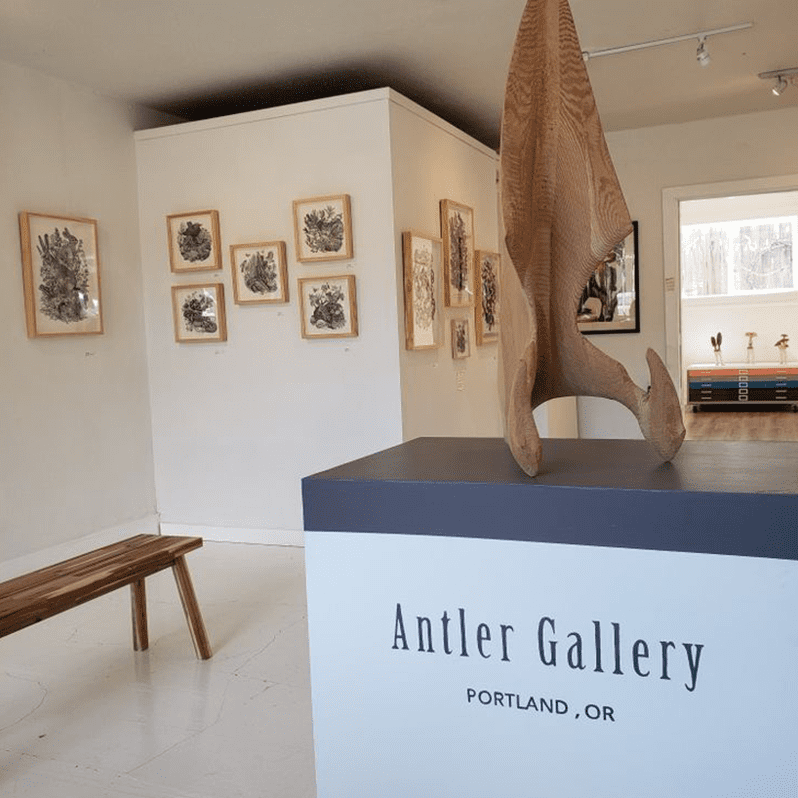 2728 NE Alberta St, Portland, OR 97211, United States | Nov 2022