Lilly Reid Ceramics
handmade ceramics inspired by nature
Limited editions
Prototype & Ex-display Stock
Due to Gallery commitments we are unable to sell any gallery sculptures online, unless it is a bespoke commission (see contact details in the footer). We can however sell damaged and ex stock at a reduced cost. These items will not appear anywhere else…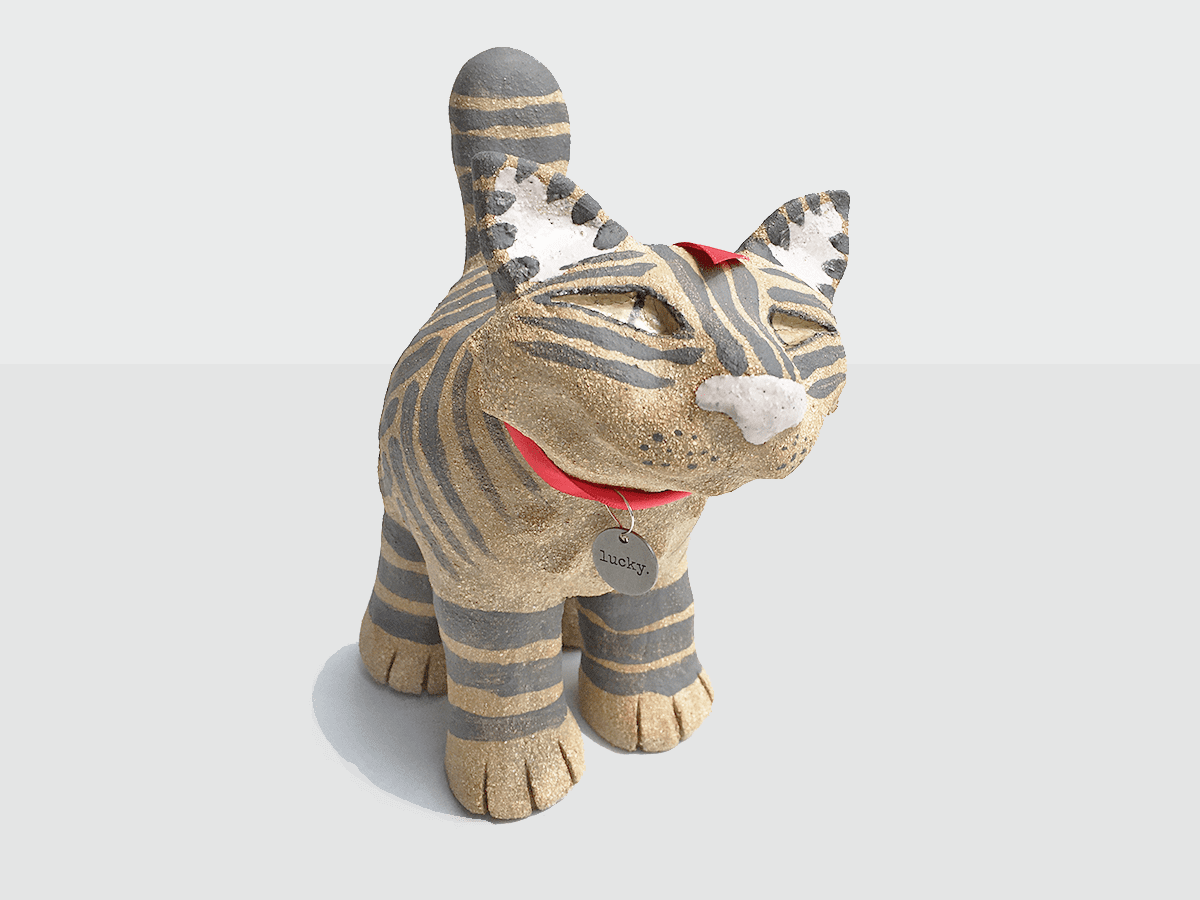 Ceramic Stoneware Cat - Lucky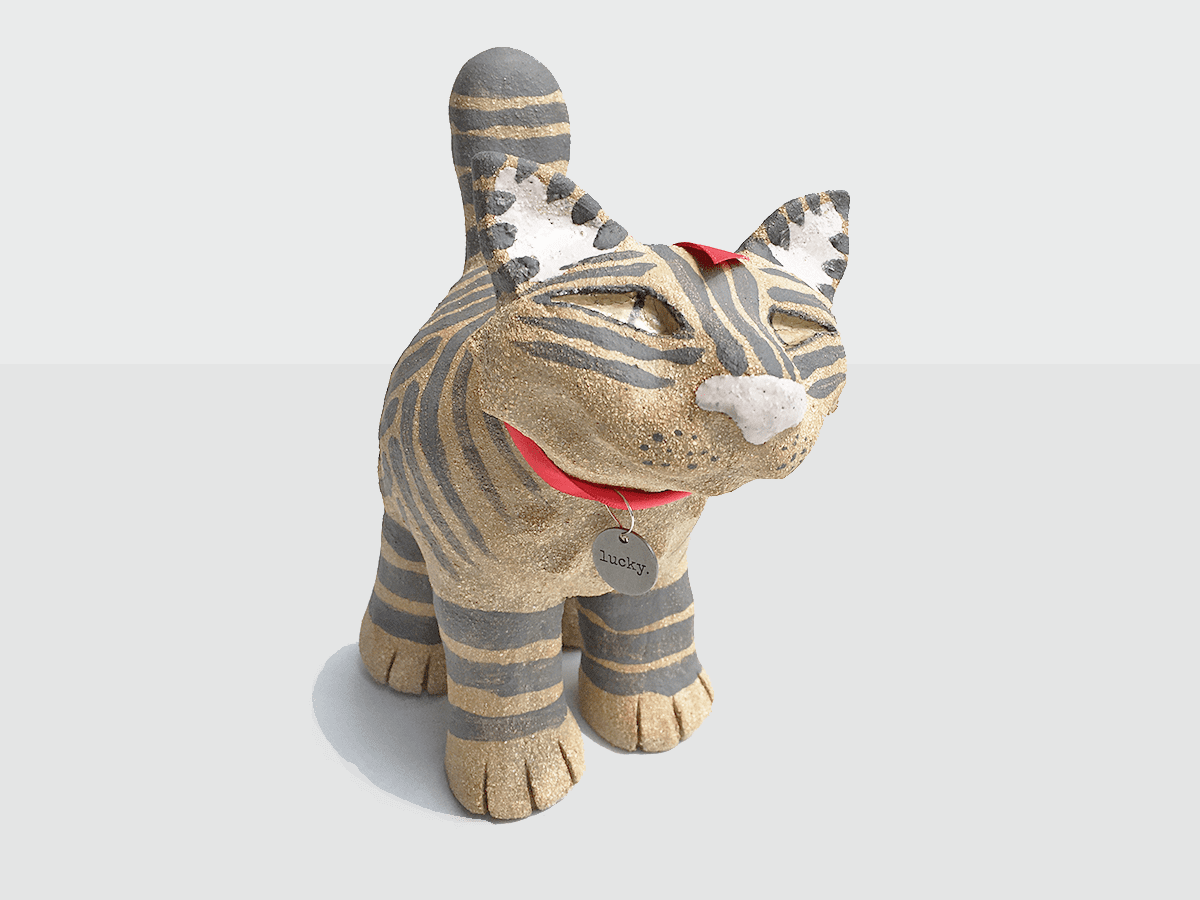 Ceramic Stoneware Cat - Lucky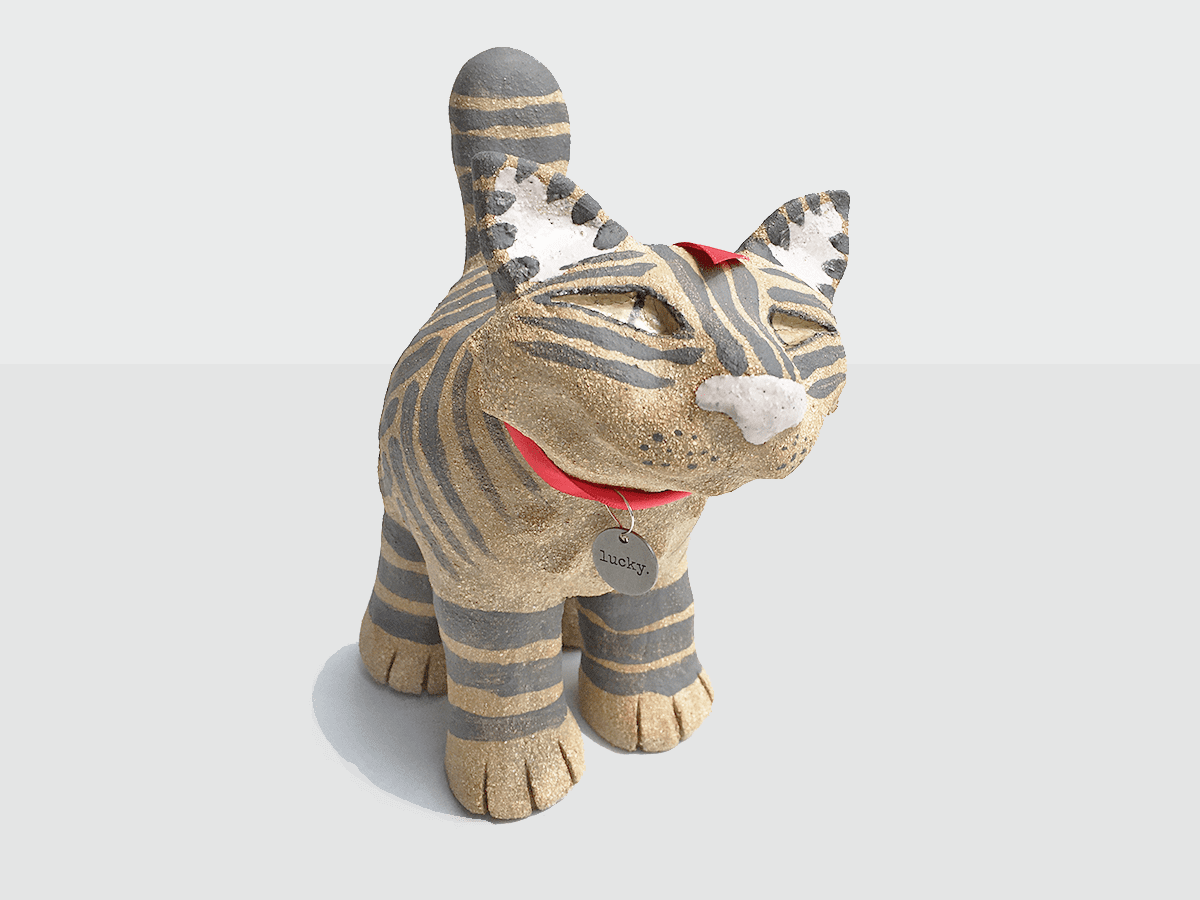 Ceramic Stoneware Cat - Lucky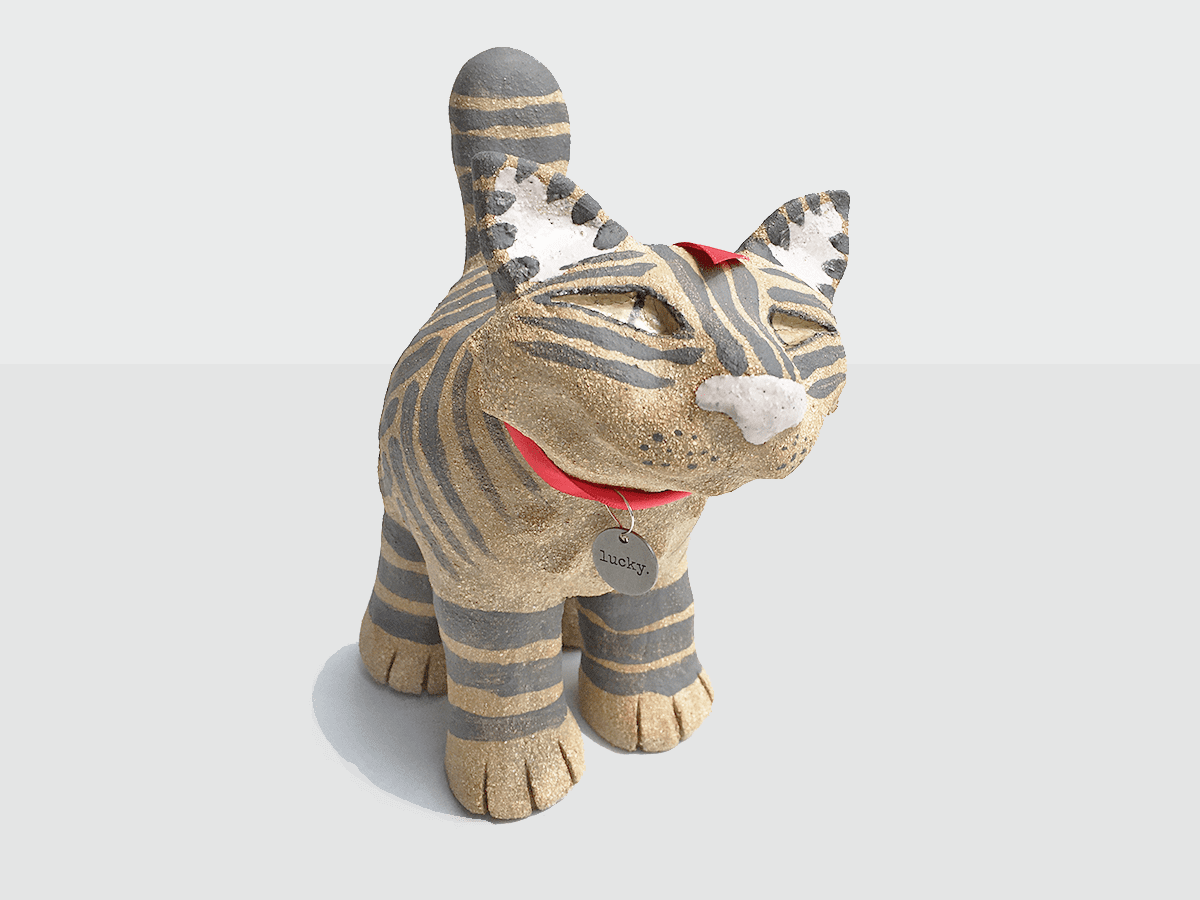 Ceramic Stoneware Cat - Lucky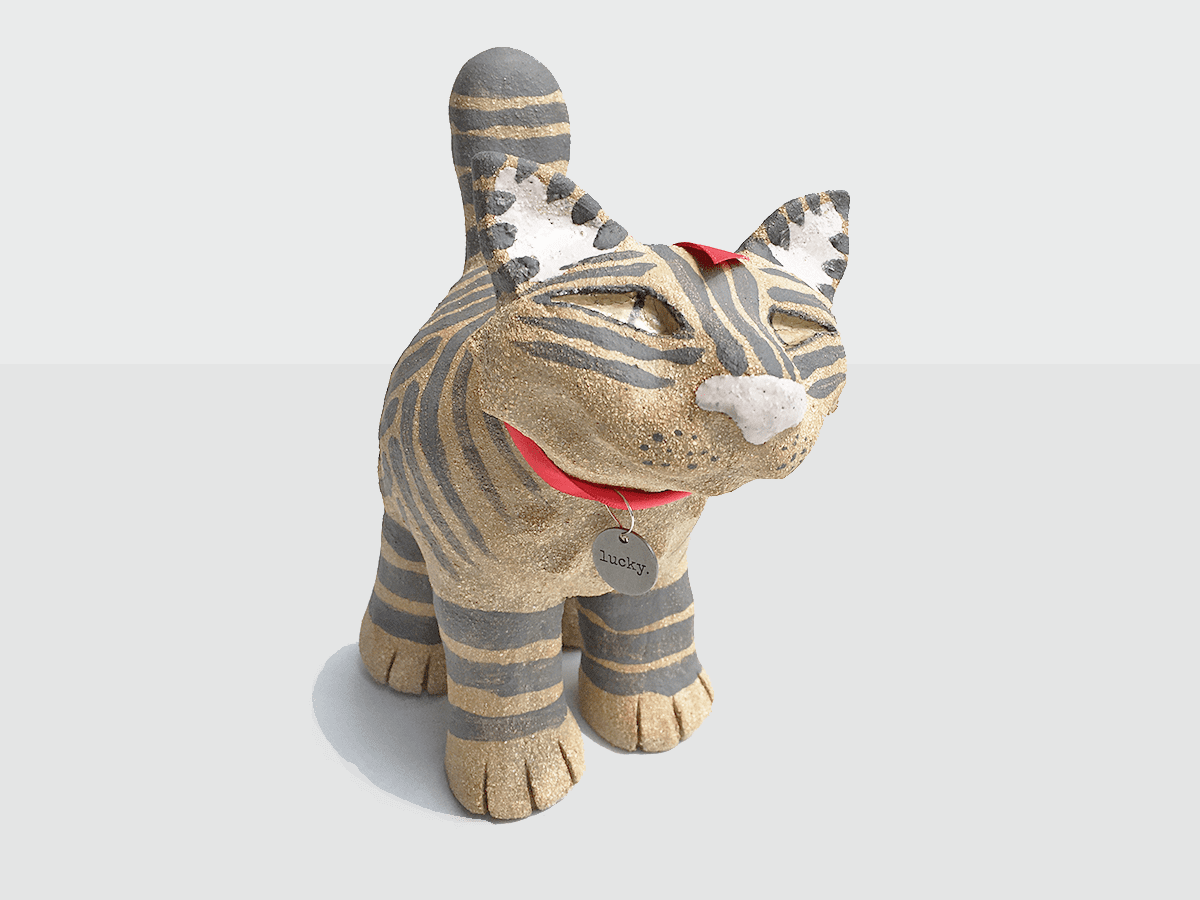 Ceramic Stoneware Cat - Lucky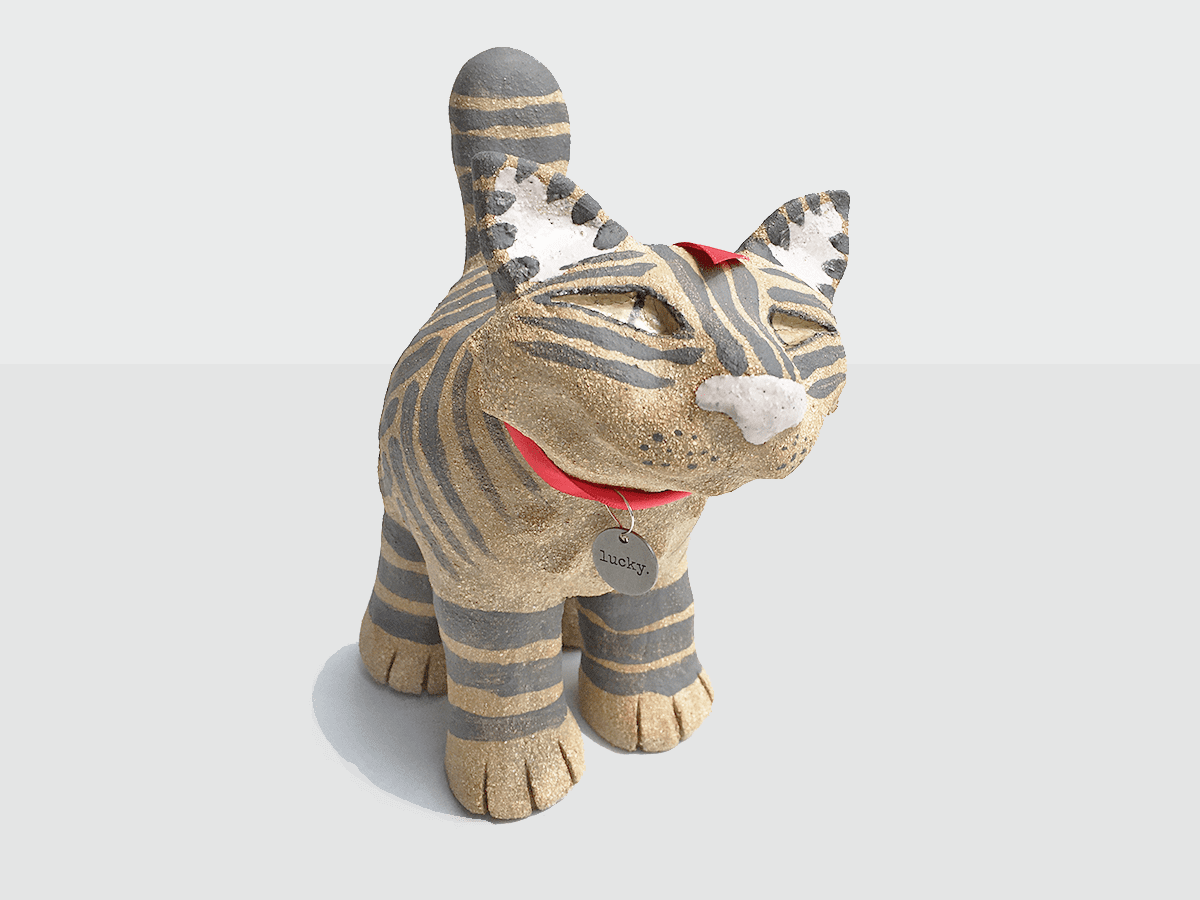 Ceramic Stoneware Cat - Lucky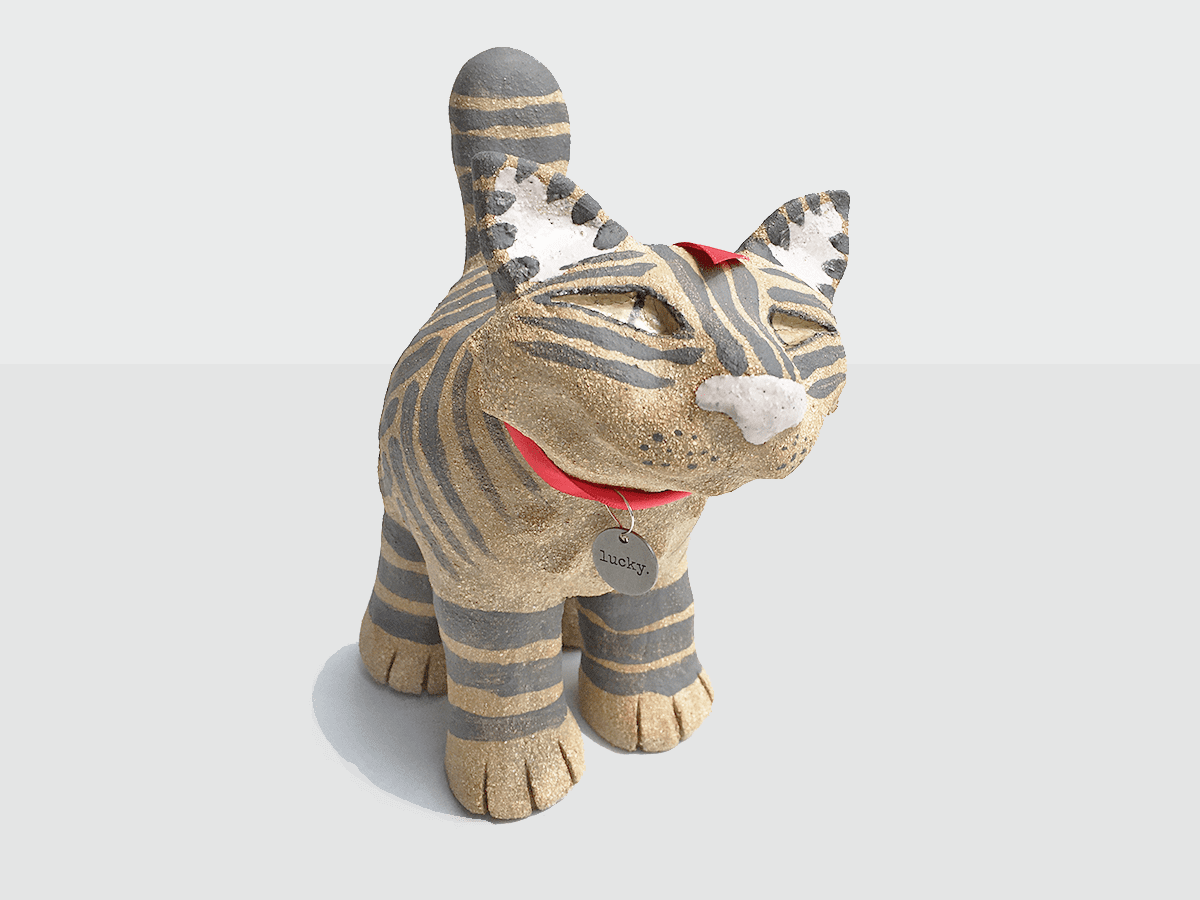 Ceramic Stoneware Cat - Lucky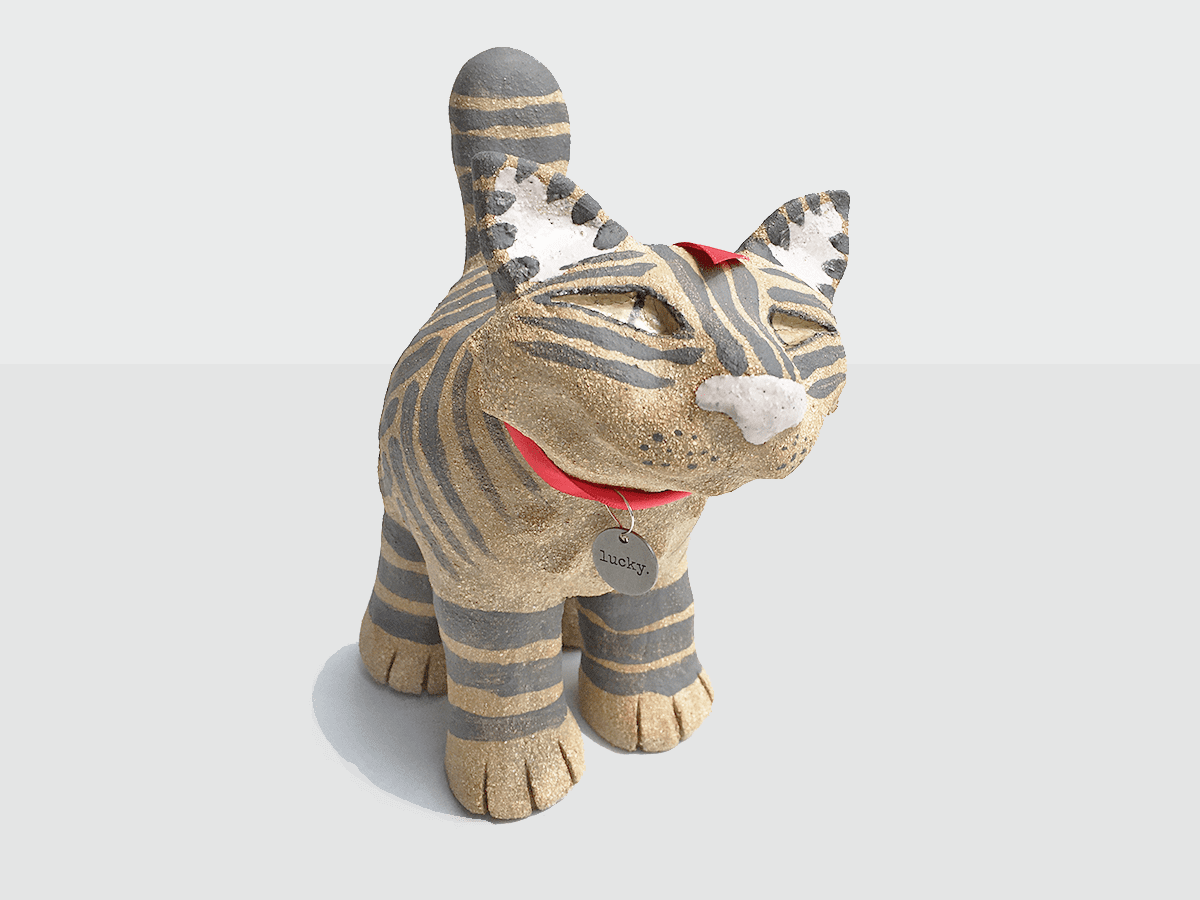 Ceramic Stoneware Cat - Lucky
Wonderful days out and gift ideas
Galleries & Stockists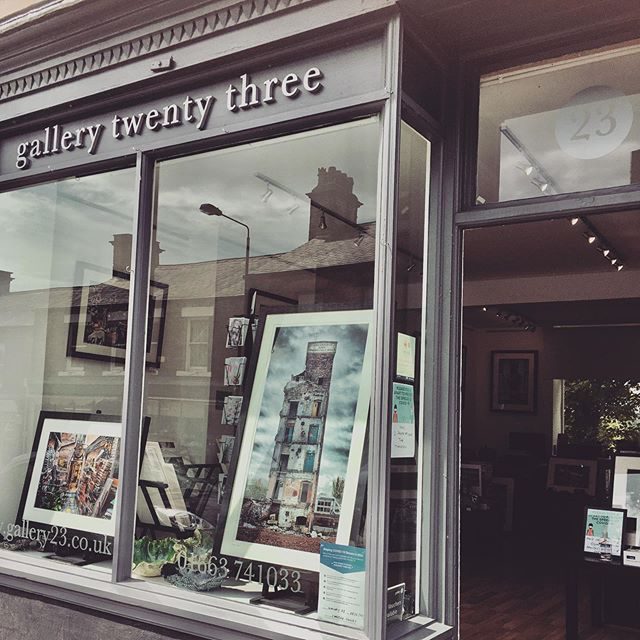 Located in New Mills within the beautiful Peak District, but only 30 minutes from Manchester city centre, Gallery 23 is perfectly placed to offer a relaxed, friendly environment for you to browse and enjoy the art on display.
The Gallery was originally created by resident artist Christine Ormsby. It has grown over time and now also houses a permanent exhibition by photographer Peter Aitchison as well as ceramics, sculpture and other exhibits from various local artists, with more added on a regular basis.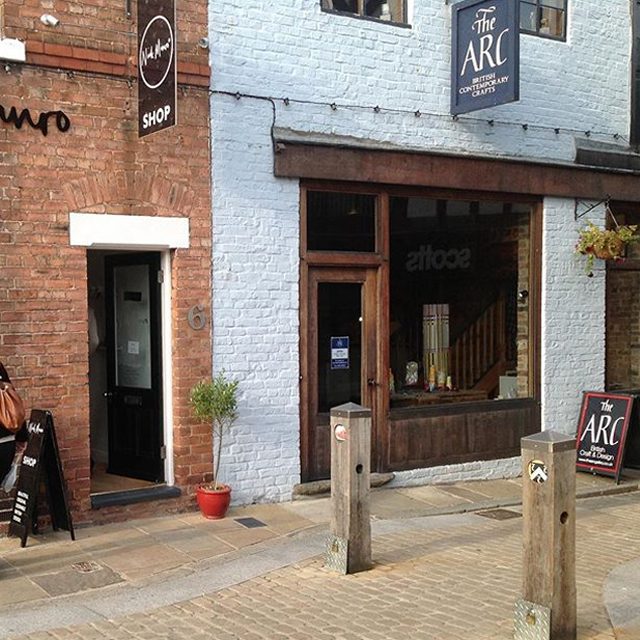 The gallery is housed in a beautifully restored 18th century brick and timber warehouse in Chester's historic city centre. Their vision is to offer you a haven from the repetitive predictability of the high street.
Over the last twenty years Arc have established their gallery as the leading independent craft gallery in the North West of England; winning two prestigious awards for retail excellence along the way, in recognition of their expertise and friendly, knowledgeable service.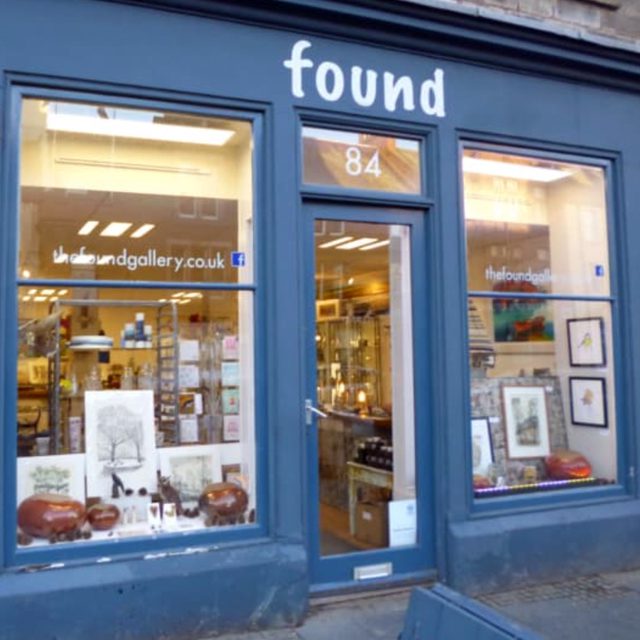 Beachcombing, salvage yards, skip hunting, market foraging and gallery musing. A great find can happen any time, anywhere. Indeed some of the best appear when you're not even looking! 
Found took this mantra to heart and created this home for an eclectic mix of hand-made beautiful things. They showcase an ever changing and often quirky selection of pieces to surprise and delight. Alongside owner Amy's own fused glass jewellery and photographic glass panels. They exhibit a rolling program of British Arts and Crafts from both emerging and established artists and makers.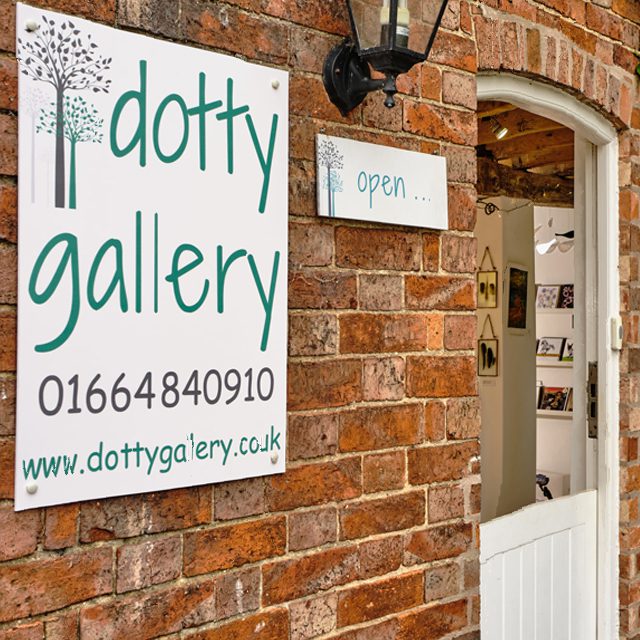 Run by Lesley Harris in what used to be the old bakery in Twyford, Leicestershire – Dotty Gallery is a showcase for contemporary silver jewellery (including the unusual!), ceramics, gifts, original art and greetings cards – items not usually found on the high street. Dotty has two showrooms plus a small gallery.
Much of the work is hand made by artisans from around the country, so if you are looking for something different, come along, grab a complementary coffee, wander around the shop and enjoy!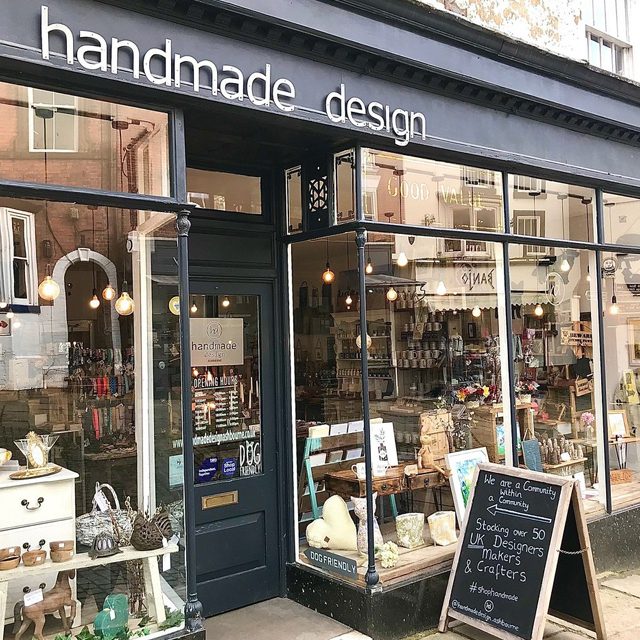 based in the heart of Ashbourne, Derbyshire. Bringing together unique handmade, upcycled and vintage items. We pride ourselves in stocking locally designed and handmade gifts, homeware and crafts.
Laura, the Owner of Handmade Design, is passionate about all things handmade. She loves being able to support UK Designers, Makers and Crafters and is proud to currently be stocking over fifty!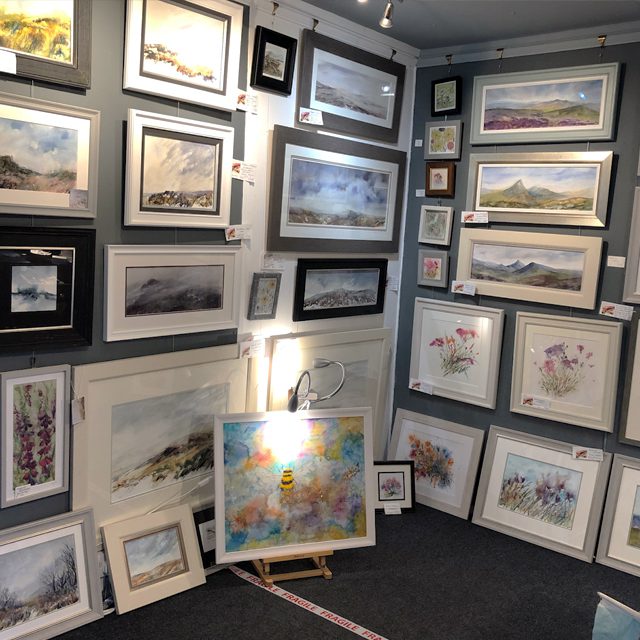 Paintings and prints by local artists in Watercolour, Oil, Acrylic and pastel. Affordable art for all pockets. Textile art, Wood crafts, Jewellery, cards gifts and a personal custom framing service.
A small friendly business, you will be sure of a welcome. Find them next to the popular High Peak Bookstore and cafe. Pedestrian access through the small gate of the main road A515. Vehicular access via the car park to the rear.
Commissions
To enquire about any commissions or if you would like to stock Lillys work, please contact Lilly directly via email: hello@lillyreid.com or through Instagram: @lillyreidceramics